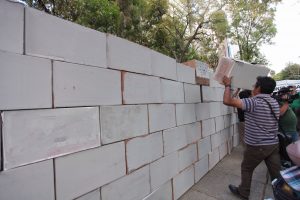 Mexico City, Jan 22 (EFE).- The Iberoamerican Federation of Ombudsman (FIO) has called on various international organizations to ensure that United States immigration authorities comply with human rights standards, the National Human Rights Commission (CNDH) of Mexico reported Sunday.

FIO sent letters to the United Nations High Commissioner for Human Rights, the United Nations High Commissioner for Refugees, the International Committee of the Red Cross, the International Organization for Migration and the Inter-American Commission on Human Rights.

The letters, signed by FIO President and Portuguese Ombudsman Jose de Faria Costa, appeal to the organizations to work "in favor of the fundamental rights of people in the context of migration that lay in the American Union," said CNDH in a bulletin.

They also presented a statement reached by the General Assembly and the FIO Council on the measures by the US government that may affect the human rights of Ibero-Americans living there.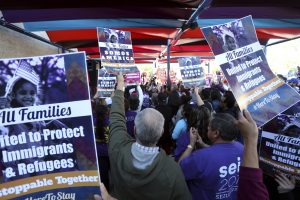 The statement calls for the development and implementation of a plan of action aimed at defending the rights of migrants and protecting their families, according to the letters signed by Faria Costa.

Founded in 1995, the FIO is made up of 104 national, governmental, regional and local institutions from 20 countries that are dedicated to the promotion and protection of human rights, including the CNDH.