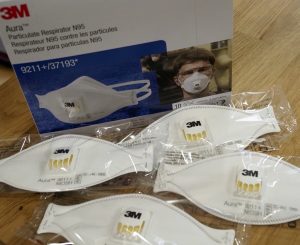 Washington DC, Oct 15 (EFE).- The California Department of Forestry and Fire Protection announced Sunday that the death toll from the week-long wildfire in California has reached 40 while 75,000 people remain evacuated.

After six days of hard work, firefighters continue to fight a fire that, for the time being, has devastated more than 88,000 hectares and reduced thousands of buildings to ashes across the state, a spokesman for the Forest and Fire Protection Department told Efe.

The area most affected by the blaze is Sonoma County, a popular tourist area known for its wine production where 22 people have died and numerous vineyards, wineries and luxury hotels were destroyed by the fire.

In Mendocino County, eight people have lost their lives and another six have died in Napa County.
The remaining four victims perished in Yuba.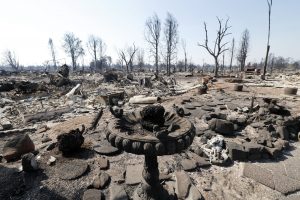 With the latest death toll, this has been the deadliest wildfire reported in California since 1993.

The region's dry climate and the presence of strong winds, popularly known as "Devil's Winds," make October a month of high fire risk in California.

In recent years, the state has suffered a number of devastating fires, such as the one in San Diego County in 2007, which destroyed more than 1,600 homes.

The main concern at the moment is that, as emergency agencies gain access to the affected area, more dead bodies are likely to be found among the ruins.