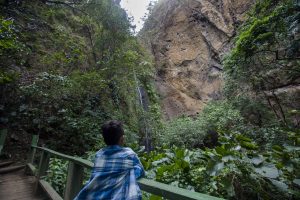 Managua, Jan 7 (EFE).- The Chocoyero wildlife refuge, located 33 kilometers (21 miles) southeast of Nicaragua's capital, has become a place to visit for tourists, who hike and watch local birds, migratory birds and other animals.

The refuge is home to 172 bird species, including 42 migratory species from Alaska, Canada, Costa Rica, France and the continental United States, guide Adrian Campos told EFE.

A one-kilometer (0.62-mile) hiking trail takes visitors to the El Chocoyero waterfalls, Campos said.

The Chocoyero wildlife refuge was declared a protected area on June 25, 1993, and given refuge status 11 years later.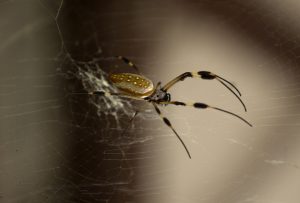 The refuge has a core unit covering 131 hectares (323 acres) and another 1,500 hectares (3,703 acres) of buffer zones.

The refuge is the main source of drinking water for nearby towns and features two waterfalls – El Brujo and El Chocoyero- with drops of more than 20 meters (65 feet).

The park is protected by six rangers and employs six guides to show visitors around.

Tours of the refuge range in cost from $3 to $45, depending on the itinerary chosen, park officials said.

Between 10,000 and 11,000 people visit the refuge annually, with foreign tourists accounting for about 40 percent of visitors.