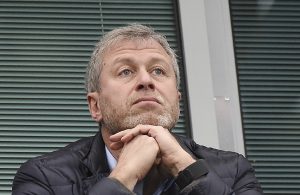 Washington, Jan 30 (EFE).- The United States government published late on Monday the so-called "Putin list," identifying, at the behest of Congress, 96 oligarchs and 114 senior Kremlin officials who have gained power and wealth thanks to Russian President Vladimir Putin.

The Treasury Department prepared the list which does not entail economic or diplomatic sanctions for those named.

The list is intended to increase pressure on Moscow over its alleged involvement in the 2016 US presidential elections.

Among the 96 oligarchs – who the Treasury Department says have amassed fortunes of over $1 billion – is oil magnate Roman Abramovich, owner of Chelsea soccer club.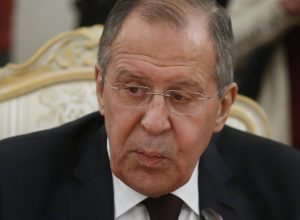 The list of 114 senior officials includes names such as Prime Minister Dmitri Medvedev and Foreign Minister Sergey Lavrov, besides several dozen advisors and managers of state firms, and members of the Russian intelligence services.
Several of the people on the list of senior officials are already subject to sanctions imposed in the past.

The formulation of the list is a part of a law approved by Congress in July last year, considering fresh sanctions on Russia, and it also requires the approval of the legislature to lift the existing ones.

On Monday, the US State Department announced that it would not impose more sanctions on Russia under CAATSA, given that enacting the law had already caused losses running into the billions for Moscow.