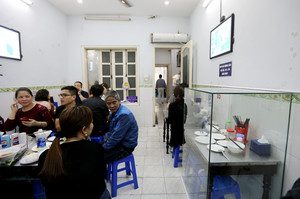 Washington, Jun 8 (EFE).- American celebrity chef Anthony Bourdain committed suicide Friday in France, his employer, news network CNN, said. He was 61.

"It is with extraordinary sadness we can confirm the death of our friend and colleague, Anthony Bourdain," CNN said in a statement. The network confirmed the cause of death was suicide.

Bourdain, who was in France working on an upcoming episode about Strasbourg and his French colleague and friend Eric Ripert, was found dead in his hotel room.

After serving as head chef of various restaurants in New York, including Brasserie Les Halles in Manhattan, Bourdain rose to stardom with a best-selling 2000 memoir about his professional experience, "Kitchen Confidential: Adventures in the Culinary Underbelly," and began a successful career in television.

In 2005, he began hosting "Anthony Bourdain: No Reservations," a Travel Channel program in which he visited different parts of the world and discovered new foods and beverages. The show won two Emmy Awards for outstanding informational programming

His following grew further in 2012 when he began hosting a CNN program, "Anthony Bourdain: Parts Unknown," even interviewing then-President Barack Obama in Vietnam during one episode in 2016.

The celebrity chef received a Peabody Award in 2013 for "expanding our palates and horizons in equal measure."

He had recently traveled to the northwestern Spanish region of Asturias to film an episode with one of his close friends, Spanish chef Jose Andres.