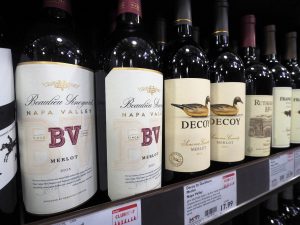 Washington DC, Jun 18 (EFE).- The President of the United States on Monday has requested the US Trade Representative to identify new tariffs, at a rate of 10 percent, on $200 billion worth of products imported from China, a step closer to a potential trade war.

Donald Trump has already imposed a 25-percent tariff last week on products worth $50 billion of Chinese imports, to which the Asian giant responded with similar tariffs.

"This is unacceptable. Further action must be taken to encourage China to change its unfair practices, open its market to United States goods, and accept a more balanced trade relationship with the United States," Trump said in a statement Monday.

The US president therefore directed his US Trade Representative Robert Lighthizer to "identify $200 billion worth of Chinese goods for additional tariffs at a rate of 10 percent."

"After the legal process is complete, these tariffs will go into effect if China refuses to change its practices, and also if it insists on going forward with the new tariffs that it has recently announced," Trump added.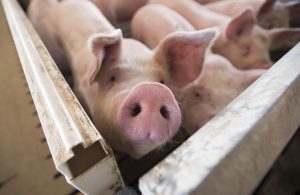 "If China increases its tariffs yet again, we will meet that action by pursuing additional tariffs on another $200 billion of goods," he warned.

The world's two largest economies have been caught up in a trade war as a result of the tariffs that the US is imposing on Chinese imports.

Trump believes that Washington's trade deficit with Beijing, which stands at $376 billion per year, is unacceptable and "must be much more equitable."

Last week, the US imposed a 25-percent tariff on 1,300 Chinese imports worth $50 billion, in addition to a 25-percent tax on steel and a 10-percent on aluminum imports.

China responded by imposing taxes on 128 American products and last week added tariffs on a new list of additional 106 products worth $50 billion, including soybeans, automobiles and airplanes.