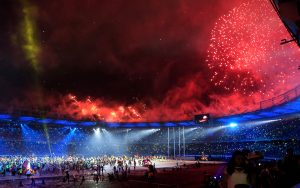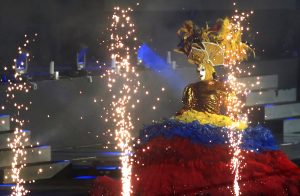 Barranquilla, Colombia, Aug 3 (EFE).- The Central American and Caribbean Games, which for 16 days brought together 5,339 athletes from 37 countries and territories, concluded in the Colombian city of Barranquilla on Friday evening.

This was the 23rd edition of the Games, in which Mexico emerged champions for the 11th time with a total of 341 medals, 132 of them gold.

Second came Cuba with a total of 242 medals, 102 of them gold, and third were the host Colombia with a total of 270 medals, 79 of them gold.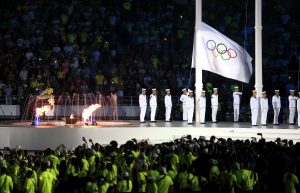 "We have come to the end of these fantastic games, and tonight I don't want to say goodbye, because the people of Barranquilla, Cali, Bogota, will live with us forever. Their friendliness, smiles, hospitality and affection will remain in our hearts for a long time," said Central American and Caribbean Sports Organization President Steve Stoute while officially announcing the closing of the games.

The closing ceremony included fireworks and a promotional video of Panama City getting ready to host the next edition of the competition in 2022.

The ceremony concluded with cultural events and performances by artists as Barranquilla bid adieu to the competition 72 years after it had first hosted it in 1946.