By Lina Broydo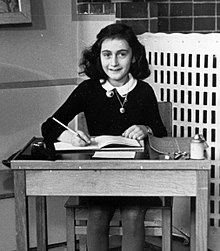 San Francisco Symphony Premieres From The Diary of Anne Frank
November 15 -18 & 23-25
Bravo to Maestro Michael Tilson Thomas (MTT) and the San Francisco Symphony as they celebrate the 70th Anniversary of the United Nation's Universal Declaration of Human Rights with two weeks of very special concerts.
The premiere of  MTT's 1990 composition of From The Diary of Anne Frank written by Maestro for famous actress Audrey Hepburn and UNICEF, narrated by Isabel Leonard will highlight the symphony's performances in honor of this auspicious and historic occasion.
Drafted by representatives from all regions of the world, the Declaration was proclaimed by the United Nations General Assembly in Paris on December 10, 1948, for the first time setting out fundamental human rights which are to be universally protected.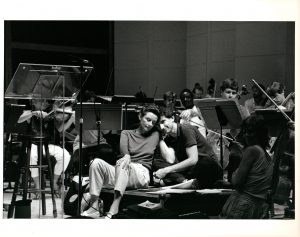 November 15–18 concerts feature the first SFS performances of From the Diary of Anne Frank, MTT's dramatic work for narrator and orchestra based on the historic diary kept by Anne Frank during the Nazi occupation of the Netherlands.
The work, commissioned by UNICEF, was written for Audrey Hepburn as a vehicle in her role as an ambassador for UNICEF. Hepburn grew up in occupied Holland and identified strongly with Anne Frank, who was her exact same age. From the Diary of Anne Frank was premiered in 1990 by the New World Symphony, with MTT conducting and Hepburn narrating, and has since been translated and performed in many languages worldwide, including at the United Nations General Assembly Hall.
MTT remarks, "I now realize that so much of this work is a reflection not just of Anne Frank, but of Audrey Hepburn. Audrey's simplicity, her deeply caring nature, the ingenuous sing-song of her voice are all present in the phrase shapes of the orchestra.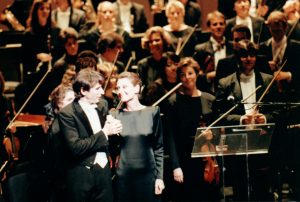 The work would never have existed without her, and it is dedicated to her." Concert programs also feature Beethoven's Symphony No. 3, Eroica; Beethoven's Symphony No. 9; and Berg's Seven Early Songs, featuring soprano Susanna Phillips. A number of unique concerts definitely not to be missed.
Tickets and Information
Prices ranges from $20 to $156
415-864-6000
sfsymphony.org
Davies Symphony Hall
201 Van Ness Avenue in San Francisco
Photo of Anne Frank, Audrey Hepburn and MTT courtesy of SF Symphony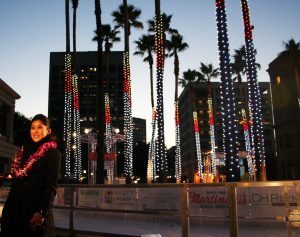 Gold Medalist Kristy Yamaguchi Downtown Ice Returns to San Jose
Open Daily From November 16, 2018 through January 27, 2019
Expect lots of holiday season's excitement at downtown San Jose as the city brings three major sports attractions to the capital of Silicon Valley: Ice Skating, College Football Championship and the NHL All-Star Game. You can definitely try your luck in ice skating at Kristi Yamaguchi Downtown Ice Rink under the Circle of Palms which will be lit with thousands of color-changing LED lights to delight skaters.
The Ice Rink which is located between the Fairmont Hotel and the San Jose Museum of Art, is partnering with  Christmas in the Park and Winter Wonderland in creating a magical ambiance for the visitors from the Bay Area and from around the world. With all the special schedules on the city's calendar please note: To accommodate the National College Football Playoff the first week of January, Christmas in the Park will close at midnight on Christmas; Winter Wonderland on Dec. 31 – while Plaza de Cesar Chavez transitions into the Championship Campus' "Quad" area Dec. 26-Jan. 3.
The College Football Playoff Host Committee plans to utilize Downtown Ice and call it "Championship Ice" Jan. 4-7.  The rink will also have a different look for that week. The skating season stays open two weeks longer than normal – through Jan. 27, 2019 – for the NHL All-Star weekend starting Jan. 25, as the Sharks host the league's best players at SAP Center. Did I tell you about the Santa Run on December 16? Sign up at santarunsv.com.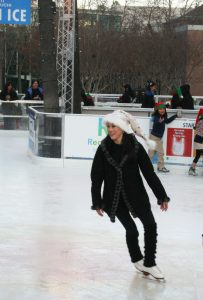 Don't tell me I did not inform you! Kristy Yamaguchi, the 1992 Olympic gold medal winner in women's figure skating, will celebrate the opening of San Jose's ice season with sponsors on Nov. 20 at 6 p.m.  Yamaguchi adds her name to support the rink for the eighth time, and her Always Dream Foundation will again be a rink beneficiary. Don't forget to bring your sunblock when you skate under the California sun.
Tickets and Information
408-291-0525
For all the details on times and prices visit downtownicesj.com
Parking information is at http://parksj.org.
Downtown Ice Rink
120 S. Market Street in San Jose
Call 408-279-1775, the San Jose Downtown Association (SJDA) for information on all the events in Downtown San Jose
Photos of Kristy Yamaguchi and Downtown Ice courtesy of SJDA

International Auto Show in San Francisco
November 21 – 25
Vroom, vroom, vroom. Time for a new car?  Sky is the limit for the lavish selection of the newly designed gorgeous new cars at this year's San Francisco Chronicle 61st International Auto Show at Moscone Center.
After all it only costs $10 entry fee (children free 12 years and under with an adult) to ogle, touch, smell the soft luxury leather of the comfy seats and pretend you are auditioning for the role in the new James Bond movie to make your driving dreams come true…
Take Bart to the Auto Show just in case you drive away in a brand new car. But remember to save a sporty shiny red BMW for me!
Information
sfautoshow.com
Moscone Center
747 Howard Street in San Francisco
Photo courtesy of Auto Show
San Jose Hall of Fame Honors Sports Legends
November 14 at 6 p.m.
The San Jose Sports Hall of Fame will mark its 24th year of honoring South Bay sports legends at the SAP Center in San Jose. The 2018 Class of Inductees are: Dr. Harry Edwards, Pat Hurst, Mark Langston and Evgeni Nabokov.
Dr. Harry Edwards: San Jose State two‐sport student‐athlete, sports sociology pioneer and founder  of the Olympic Project for Human Rights.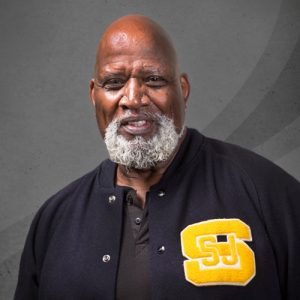 Pat Hurst: U.S. Women's Amateur champion, NCAA Women's Golf individual and team champion  and, LPGA Major Champion and six‐time tour winner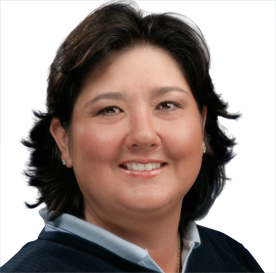 Mark Langston:  Major League Baseball All‐Star Pitcher, seven‐time Gold Gloves Award winner  and three‐time American League strikeout leader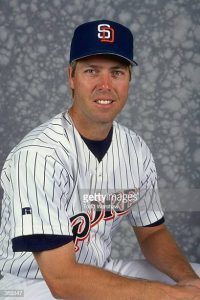 Evgeni Nabokov: San Jose Sharks Star Goaltender, Franchise Record Holder, All‐Star and Olympian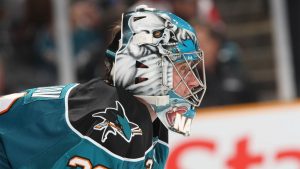 The inductees hail from the upper echelon of collegiate, professional and/or Olympic competition. Although from different sports in different eras, they have made a lasting impact both on and off the field of play.
Each inductee will be recognized with a bronze plaque permanently installed on the concourse at the SAP Center at San Jose. Including the 2018 inductees, there will be 110 South Bay sports icons enshrined in the Hall of Fame.
The annual induction is an event of the San Jose Sports Authority, San Jose Arena Authority, SAP Center Management/San Jose Sharks, and the City of San José.
This event benefits Special Olympics Northern California and high school sports programs. If you love sports and would like to learn and meet in person the inspirational sports legends  – this event is for you!  See you there!
Tickets and Information 
Single tickets start at $300
408-288-2936
SAP Center, 525 W. Santa Clara Street in San Jose
Photos courtesy of SJSA