Via Zoom and Outdoors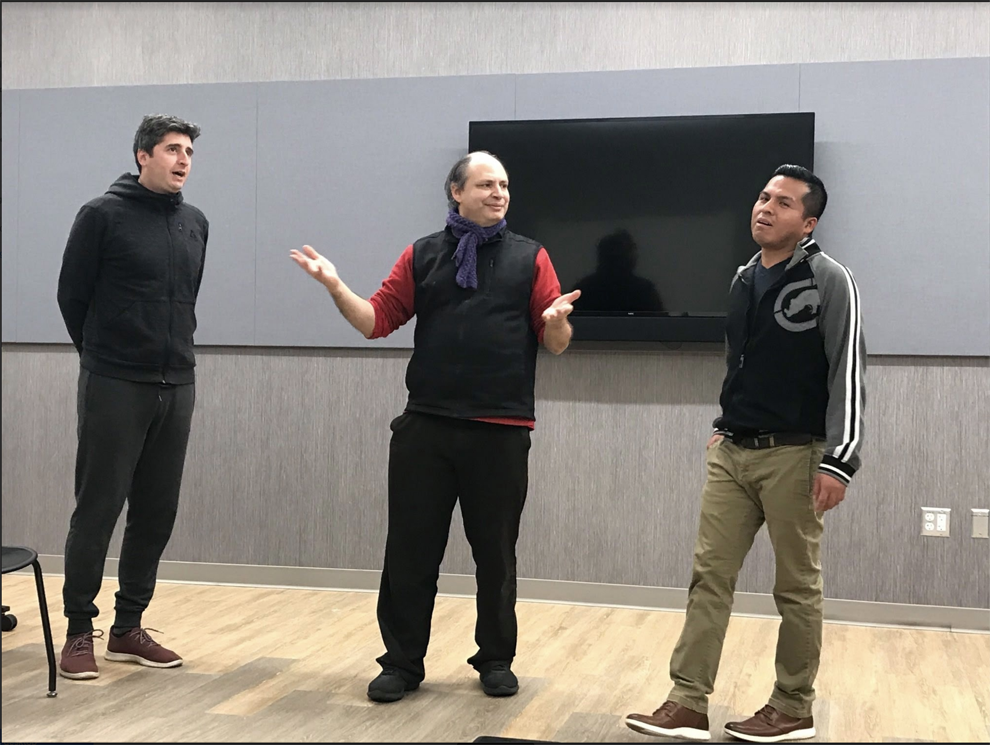 Teatro Nahual invites you to join, learn and enjoy the new Acting Course starting in March 2021. The objective is to introduce the student to the basic acting exercise: physical warm-up exercises, a breathing technique, dramatic games, group integration exercises, improvisations, vocalization, and a brief history of theater and its components. The improvisation exercises combine the empirical acting exploration and the formal technique based on the Stanislavski Method.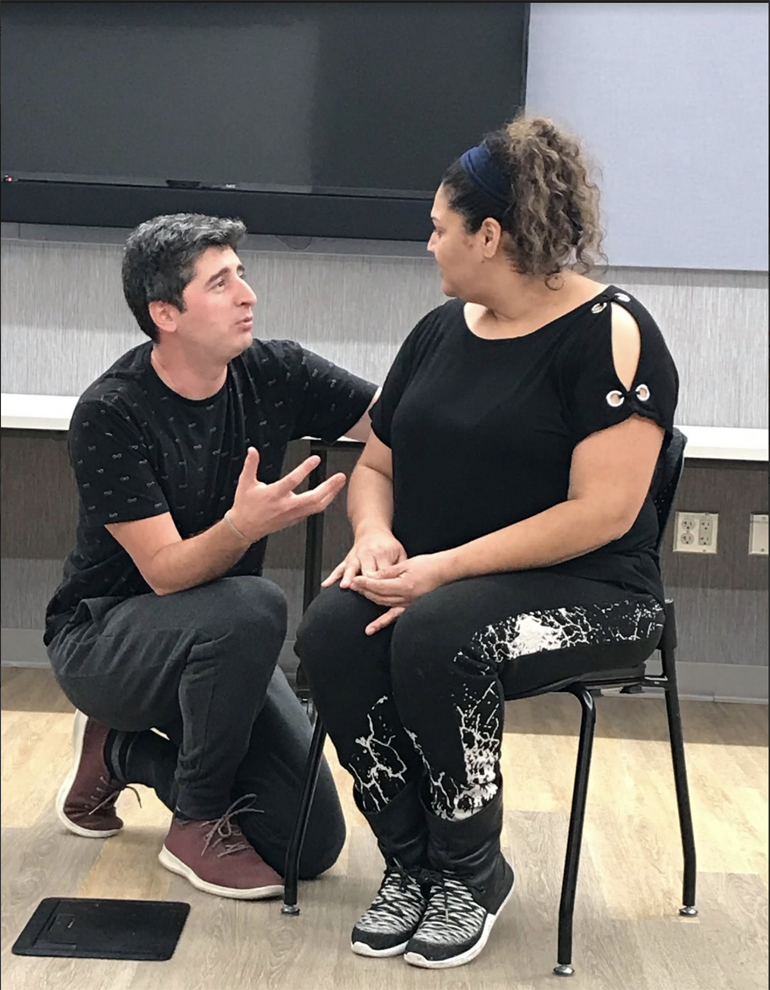 At the end of this course, the student will receive an acting preparatory course that will allow them to approach a creative, conscious, and effective process in the actor preparation, for example, in advanced-level acting classes and theater performances.
The Hybrid Acting Classes are taught for the teacher, M.A. Verónica Meza, founder, and director of Teatro Nahual, with more than 27 years of experience as a teacher, actress, theater director, and playwright. And the voice folk exploration classes are led by the teacher Isidro Jiménez with more than 30 years as a traditional folk performer and composer.
The Hybrid Acting Classes start the second week of March, and it will combine the hybrid model, part Zoom, and part outdoors. The acting classes are offered in Spanish. For more information, send an email to veronica@teatronahual.org or call to the phone: (650) 793-0783. Website: www.teatronahual.org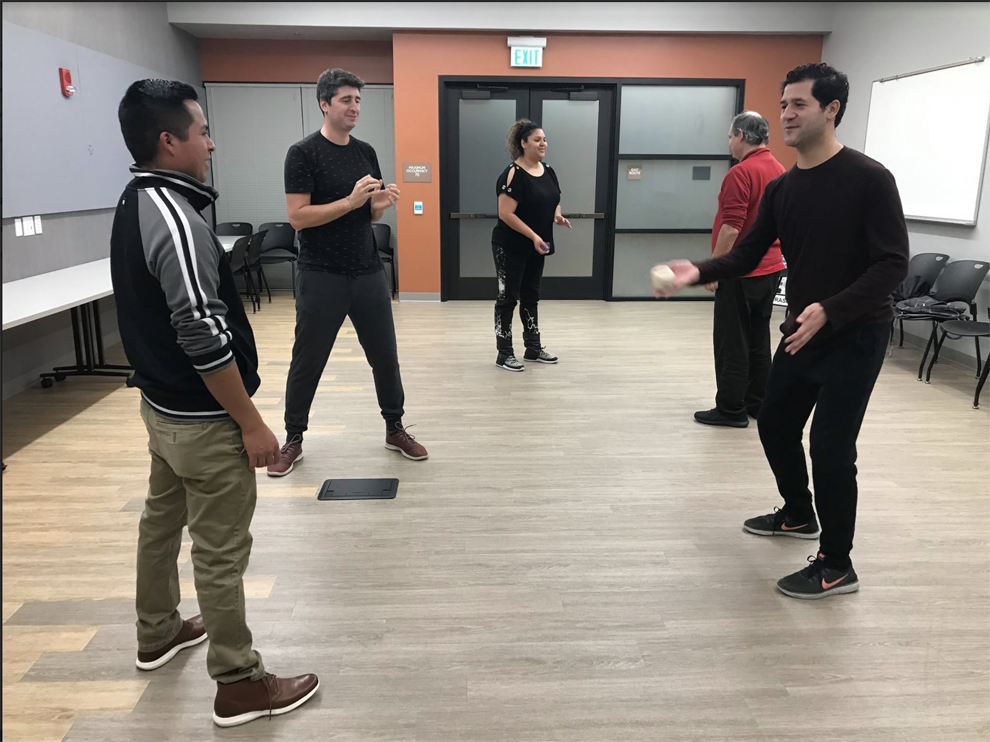 Teatro Nahual is a non-profit organization founded in Santa Clara County in 2003. The mission is to provide education and entertainment through plays representing Latin American culture and customs in California and the United States. The productions of this community theater group have the purpose of creating a social conscience and establishing a dialogue that allows informing about cultural, social, and political situations. At the same time, the audience spends a pleasant moment to enjoy theatrical works entirely in Spanish. Nahual Theater is made up of actors, musicians, educators, designers, and people from the community interested in joining efforts to promote theater's magic. Acting classes are also taught in Spanish for children, youth, and adults since 2004.