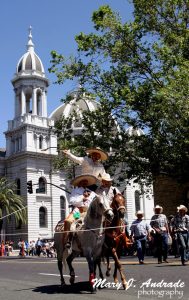 La Oferta bilingual newspaper began publishing in 1978. Our publication made history because it was the first Hispanic newspaper to publish in San Jose, California. Being a bilingual publication enables La Oferta to reach first, second, and third generation Hispanic and non-Hispanic readers. Our in-depth news coverage appeals to the vast interests of our readers. Our entertainment section attracts a demographic, whose buying power is coveted by advertisers. La Oferta covers local community issues as well as regional, national, international, Mexico and Latin American news. In addition, La Oferta has education, economy, travel, health, sports, and auto sections that caters to the interest of our readers.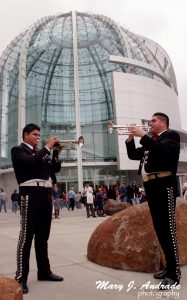 After carefully researching and analyzing business trends in the print industry, the publishers at La Oferta Newspaper decided to stop printing its edition in a hard copy format and instead went totally "Green" by expanding its online presence at https://www.laoferta.com with a digital edition. La Oferta has social media presence in Facebook, Instagram and Twitter. The digital format continues to provide the readers with local, national and international news coverage at a glance with special articles and commentaries as it has for so many years. Today, La Oferta is one of the most influential and most awarded bilingual websites in the region. City, county, and state representatives have recognized the website in many instances for its unrelenting commitment to the Hispanic community.
DEMOGRAPHIC INFORMATION
San Jose is the cultural, financial and political center of Silicon Valley. It is the largest city in Northern California by both population and area. San Jose is known for its innovation, cultural diversity and affluence.
In 2022, news coverage for www.laoferta.com expanded from the San Jose/San Francisco Bay Area to also include the greater Sacramento Area.
The population in the greater Sacramento Area has exploded due to affordable housing and migration from the Bay Area. Since the late 20th century, it has been one of the fastest growing urban regions in the United States as Sacramento continues to emerge as a distinct metropolitan area.
Our loyal readers make www.laoferta.com an excellent option in reaching this significant consumer base.