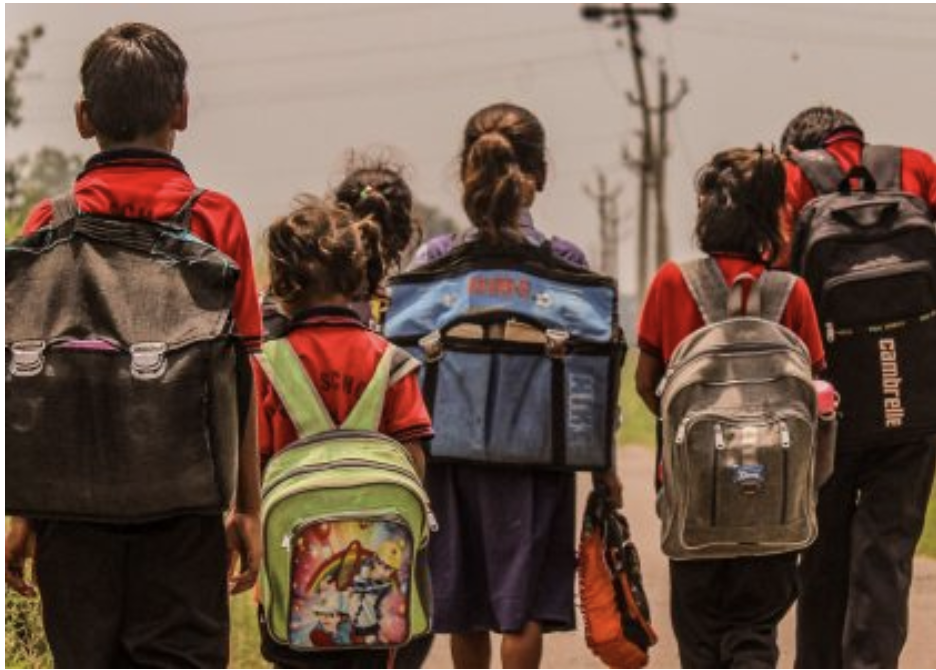 "The future for us starts with a backpack today" 
San Jose, CA –ago 9, 2022 – On Wednesday, August 10th Sacred Heart Community Service (SHCS) will begin its annual Pack-A-Back giveaway with the goal of providing 3,800 students with the school supplies they need for the 2022-2023 academic year.
SHCS is excited to support the community by giving backpacks and school supplies to students in grades TK-12. Backpacks will be distributed at Sacred Heart's 1381 S. First Street location on August 10th and 12th from 8:00a-5:00pm to parents/guardians who pre-registered online. Please be advised that registration is closed and families must have an appointment to receive a backpack.
Sacred Heart Community Service has been working with the San Jose Unified school district to access the school supplies lists for each grade level, ensuring that students have the right materials for their first day of school. In addition to helping local students get the supplies they need, the Pack-A-Back program can save families an average of $400 which they can use on other recurring expenses like rent or groceries.
Families will not only take home a backpack (and school supplies) for the new school year, but Sacred Heart Community Service is also inviting the community to learn about other health/wellness resources. During Pack-A-Back SHCS will host a resource fair where local service providers will share information about various programs and services available to the community.
Sacred Heart is relying on donations and volunteer efforts to meet its goal of distributing backpacks to 3,800 children.
For information on how to donate or volunteer please visit: https://sacredheartcs.org/pab 
WHAT:  2022 Pack-A-Back Program
WHEN:  August 10th/12th 8:00am-5:00pm
WHERE: 1381 S.First Street San Jose
LINKS: To donate/volunteer (https://sacredheartcs.org/pab )