"When the night has come
And the land is dark
And the moon is the only light we'll see
No, I won't be afraid, oh I won't be afraid
Just as long as you stand, stand by me"
By Ben King, Jerry Lieber, Mike Stroller
The Commonwealth Club of San Francisco Presents The Prestigious 2022 Distinguished Citizens Awards to: Rev. Cecil Williams; Olga Talamante; Gilead Sciences and World Central Kitchen
By Lina Broydo
With 400 attendees including the Honorable Mayors of San Francisco London Breed and Willie Brown, and orchestrated to perfection by the brilliant Dr. Gloria Duffy, the Commonwealth Club President and CEO and her amazing team, and co-chaired by Brenda Wright and Peter Hill, while MCed by the effervescent award-winning broadcaster Dion Lim of ABC TV, the event was a smashing success!
On October 28 the Commonwealth Club dedicated its 2022 Distinguished Citizens Award Gala to four outstanding community advocates who, through incredible acts of service and exemplary leadership in their communities locally, nationally and globally, embody the theme of STAND BY ME.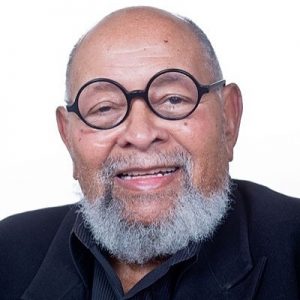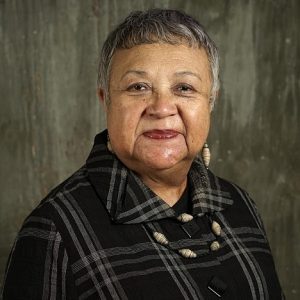 "With this theme, we recognize the leaders and humanitarians who stand shoulder to shoulder with those they serve," said Dr. Duffy in her introduction of this year's honorees: Rev. Cecil Williams, the leader of Glide Foundation who was honored with the Charlotte M. Schultz Award; Olga Talamante, the first executive director of Chicana Latina Foundation in the Bay Area; Gilead Sciences, who provide equitable access to health care and medicine and whose humanitarian contributions have supported diverse communities by engaging in educational, social service, STEM, and sustainability programs; and World Central Kitchen, who under the vision and leadership of Chef Jose Andres, responded to global urgent matters by providing meals in response to humanitarian, climate and community crises. They provide relief and build resilience within communities in need.
(photo of Gloria Duffy, President & CEO, Commonwealth Club of SF)
With addition of the fabulous music performance by Glide Ensemble, the Mariachi Femenil Orgullo Mexicano, Rolando Morales on his Guitar, the soothing sounds of the Aerodynamic Jazz Band of San Francisco, Josh Kahn on Accordion, the DJ Rosa La Rumorosa and the stunning duo of Tais Zhukova and Arthur Nabok, the Champions of the Ballroom Dancing originally from Ukraine who found their home in the Bay Area and travel to ballroom competitions all over the United States.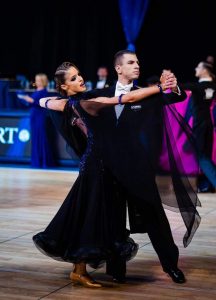 The Celebration Party was a tribute to all involved. Oh, what a night!
The Distinguished Citizen Award is presented to those who have devoted their lives to making the world a better place. Every year since 1988, the Commonwealth Club has celebrated honorees who provided strong and ethical leadership in their fields.
Thanks Commonwealth Club of SF for your dedicated work in honoring the Distinguished Citizens in our community and beyond! Bravo!
2022 Gala Committee Co-Chairs: Brenda Wright and Peter Hill.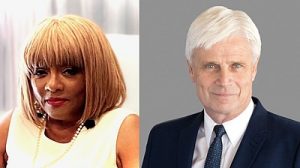 2022 Gala Committee: Gloria Duffy, Stefanie Lingle Beasley, Lina Broydo, Claudine Cheng, Jaleh Daie, Evelyn Dilsaver, Nora James, Anjali Menon, Robert Melton, Michelle Meow, Anna Mok, Skip Rhodes, Martha Ryan, Anne Smith, Francis Somsel, David Spencer. (photo of Gloria Duffy, President &CEO, Commonwealth Club)
Gala Host & MC: Dion Lim is Emmy Award-winning TV news anchor/reporter at ABC7 (KGO-TV). Named a 2021 Gold House 100 A1 most impactful Asians for her powerful storytelling amid the #StopAsianHate movement. Dion is also the first recipient of SFCAUSE Champion of Truth award and Dress for Success San Francisco 2022 honoree for her work elevating women in our community.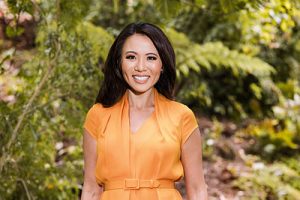 It's never too late to donate: www.commonwealthclub.org/gala2022