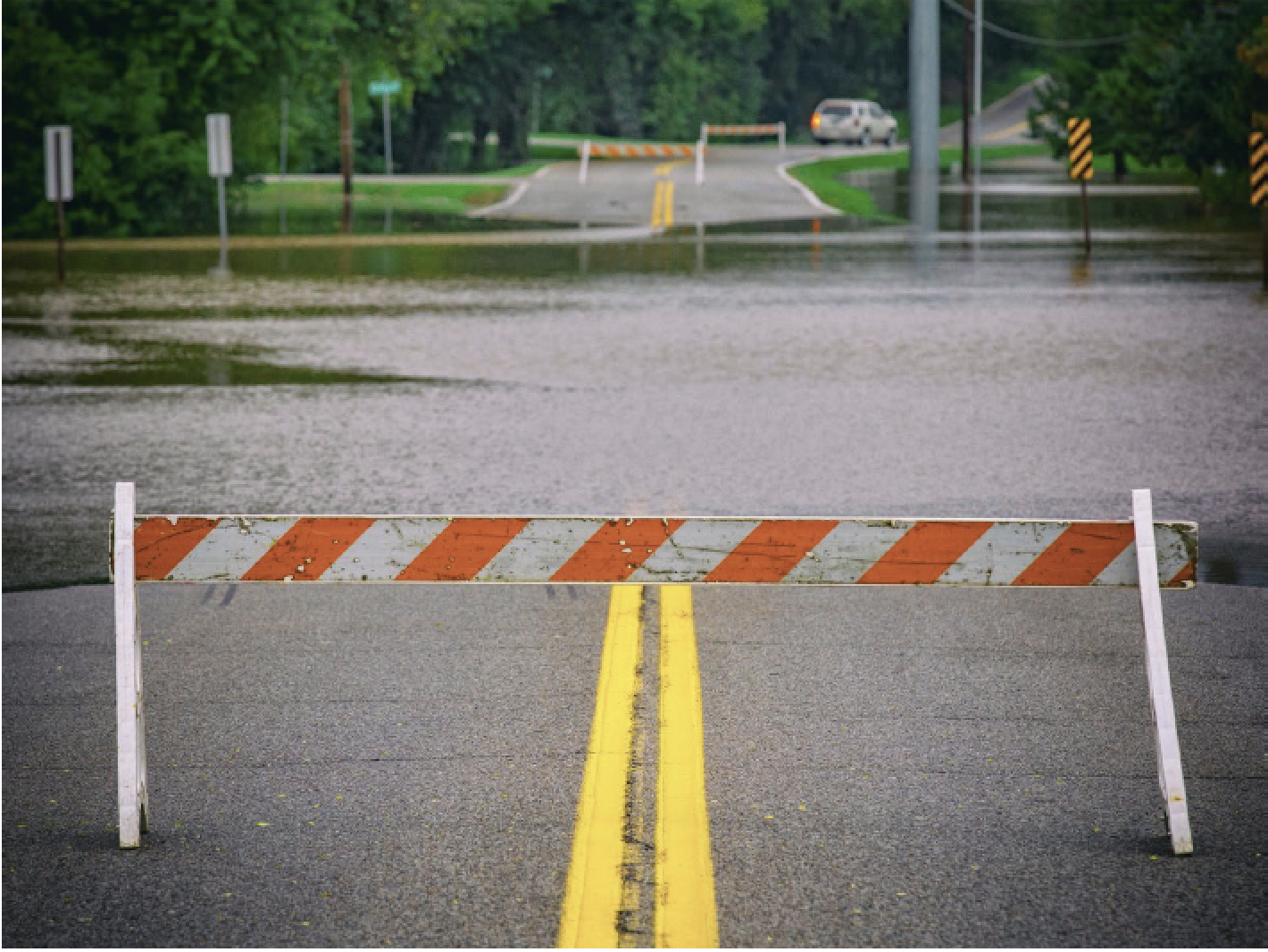 San Jose, CA 5 ene, 2023 – Valley Water CEO Rick Callender signed a countywide flood emergency on Jan 4, 2023, a move that allows Valley Water to take immediate actions necessary to help protect public life and property from flooding and high winds in Santa Clara County.
On Dec. 31, 2022, Valley Water activated its Emergency Operations Center due to heavy rainfall and flooding and provided relief operations throughout the county. Localized flooding occurred along San Francisquito Creek, Upper Penitencia Creek, West Little Llagas Creek and Uvas Creek. Uvas Reservoir spilled and is still spilling. Spilling has also occurred in Almaden Reservoir.
Valley Water again activated its Emergency Operations Center earlier this week to monitor the Jan. 4-5 storm and its impacts to our reservoirs and waterways. Due to the Dec. 31 atmospheric river, and current forecasted heavy, persistent rainfall with extremely high winds, flooding and rapid accumulation of sedimentation and debris are expected along creeks throughout Santa Clara County by Wednesday night and Thursday morning. There may also be further flooding in the following days.
This declaration of a countywide flood emergency provides Valley Water the legal authority to take quick, emergency action necessary to preserve life and property in Santa Clara County.