The County, where more than half of executive leaders identify as female, is committed to advancing diversity and gender equity and fostering an inclusive workplace.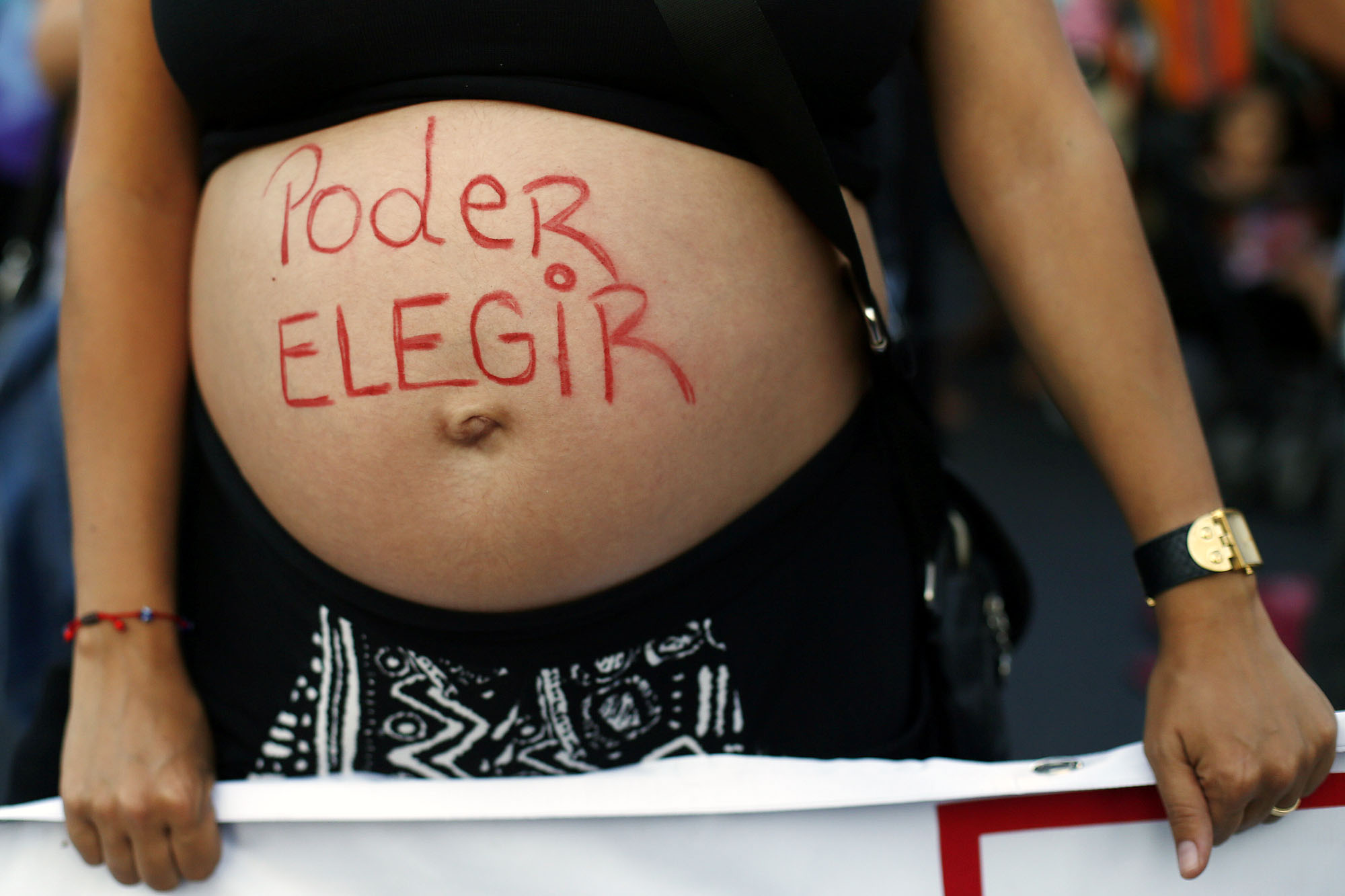 Santa Clara County, mar 8, 2023 –  The County of Santa Clara joins millions of people around the world March 8 in celebrating International Women's Day, recognizing the achievements of women and raising awareness of gender discrimination.
The County is committed to promoting diversity and gender equity through its policies and programs and fostering an inclusive workplace.
Women play vital roles at every level of the County organization: 53% of the County's executive leadership and 65% of the County workforce identify as female, while women comprise a majority on the Board of Supervisors.
To learn more about female leadership at the County, we invite you to read a story and watch an accompanying video from the Office of Communications and Public Affairs.
The story includes perspectives from Board President Susan Ellenberg, Supervisor Cindy Chavez, Chief Operating Officer Greta Hansen and other female leaders. The video features Hansen and colleagues' advice to young women on their future careers.