Events Around the World
March 31, 2023    
Hello New York! Hello London and Paris! Good Morning Tokyo! Time to pack, get out of your sweats and enrich your cultural life by building your exciting national and international trips around the stunning and exquisite fashion exhibits in some of the world's renowned museums. Bon Voyage!
"Karl Lagerfeld: A Line of Beauty"
The Metropolitan Museum of Art in New York City, USA
May 5 – July 16, 2023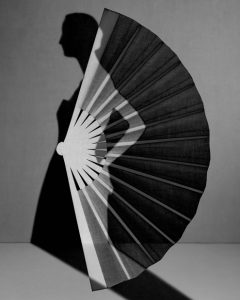 With over 150 fashion pieces and his original sketches which accompany most of the exhibited designs on display, the posthumous show spotlights the famous designer's magnificent fashions showcasing his unique working methodology from the 1950s to his final collection in 2019. In honor of the show's opening, the Costume Institute Benefit known better than the MET GALA takes place on May 1st, 2023 in Manhattan.
Information
metmuseum.org/press/exhibitions/2023/karl-lagerfeld
Musee Yves Saint Laurent in Paris – GOLD, France
Now through May 14, 2023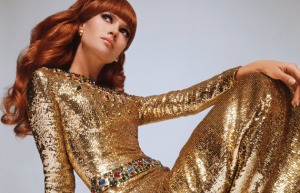 From the very first buttons adorning pea coats to dresses that appear entirely fashioned from gold, no collection escaped the couturer's "golden" touch. This exhibition presents gold through some 40 haute couture and ready-to-wear dresses, selected accessories, and objects and displays jewelry essential to the Yves Saint Laurent silhouette.
Information
museeyslparis.com.en/exhibitions/gold
Paris
France
Christian Dior: Designer of Dreams
Now through May 28, 2023 in Tokyo, Japan
Following its success at the Musee des Arts Decoratifs in Paris, France and after having traveled the world from London to New York, the exhibit celebrates the sincere, singular ties between Dior and Japan.

Information
e-tix.jp/mot/en
DIVA at the Victoria & Albert Museum in London, UK
June 24, 2023 – April 7, 2024
DIVA will celebrate the power and creativity of iconic performers exploring and redefining the role of "diva" and how this has been subverted or embraced over time across opera, stage, popular music, and film.
In recent years attendance spikes at museums indicate the widespread appeal of fashion-related exhibitions.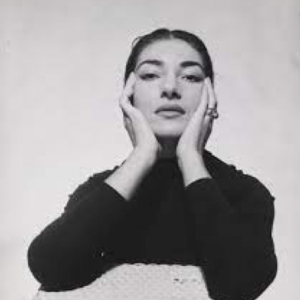 Fashion that is never going out of style is presented at current and upcoming museum exhibitions around the world into 2024.
Fascinating and interesting for those of us who love theater and fashions. (photo of Maria Callas)
Information
vam.ac uk/exhibitions/diva