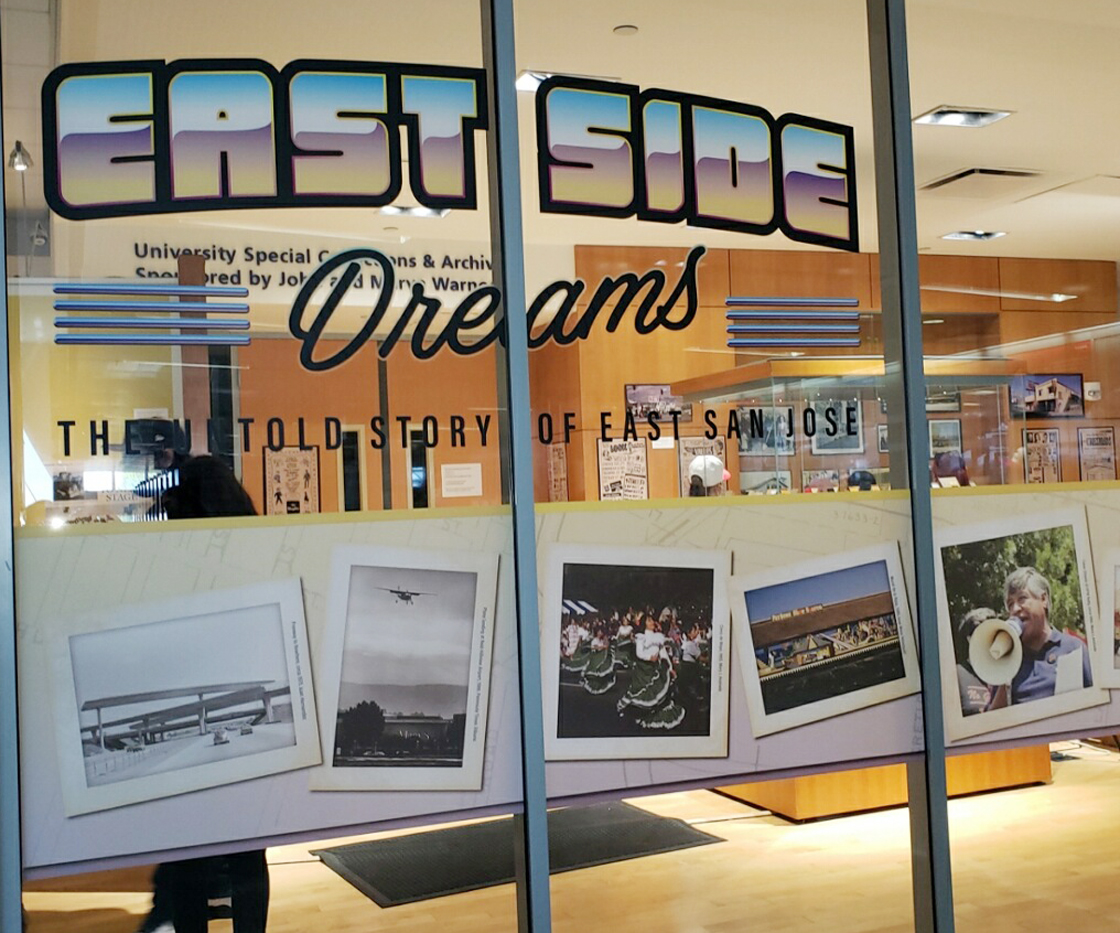 By Elena E. Robles
San Jose, CA, July 12, 2022 – San Jose's Dr. King Library played  host to nearly 300 people last Saturday for "East Side Dreams- The Untold Story of East San José," its first-ever comprehensive showcase on the history and contributions of the residents in San Jose's most populated community.  The free exhibit continues through September 24th.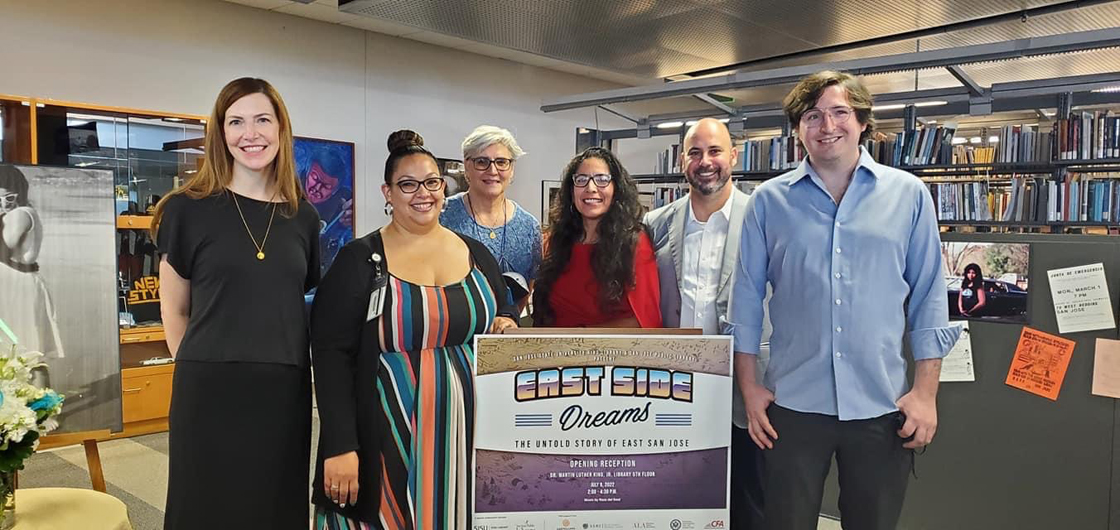 Hundreds of donated photographs, posters, and artifacts are being displayed in the Africana, Asian American, Chicano and Native American Studies Center (AAACNA), California Room, 5th Floor lobby, and the Di Napoli Gallery. In addition, an on-going video from the newly donated Alcario Castellanos archive of the last 30 years of community parades, events and marches will be playing on the 5th floor.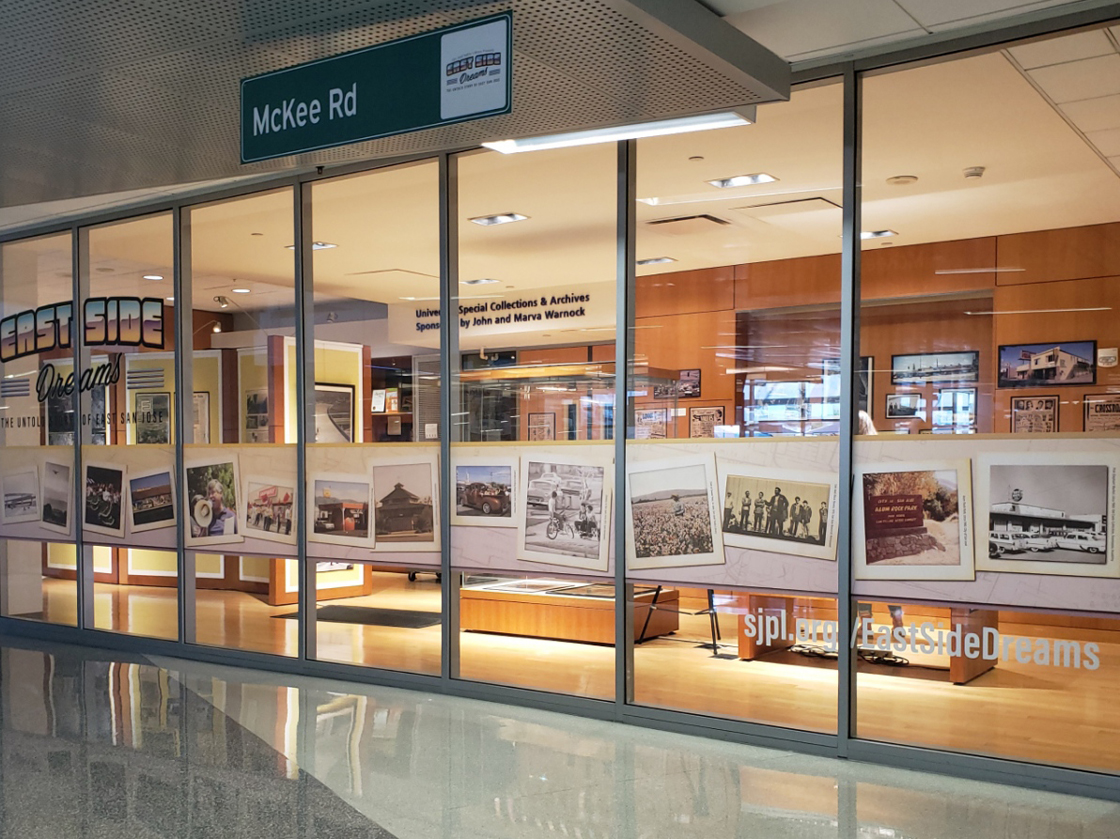 Kathryn Blackmer Reyes, Director of the AAACNA Studies Center is quick to give credit to Estella Inda, Clerk with the California Room archival collections, as the spark that eventually made this venture a reality.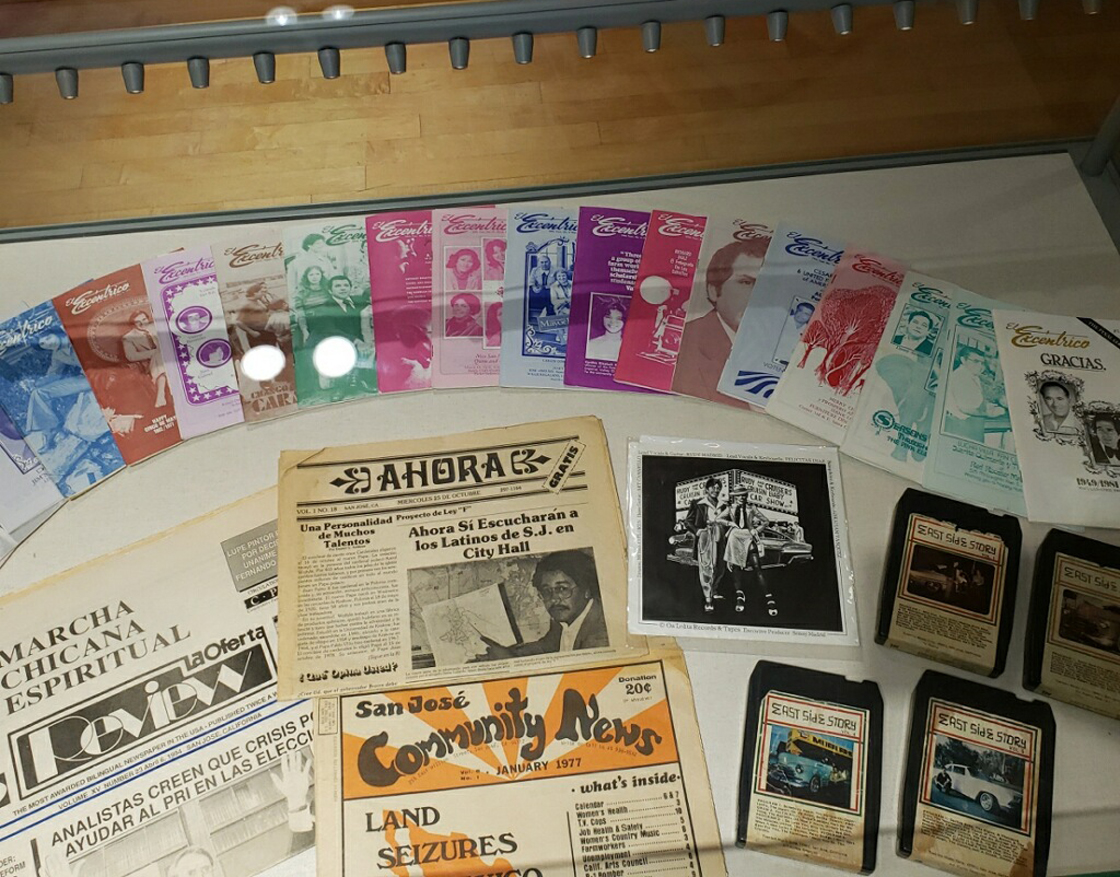 Several years ago, Inda was approached by a patron for a copy of the very popular Low Rider Magazine that was created and printed by ex-San Jose State students. The California room archives didn't have any and nothing significant came of an Internet search. Inda, whose mother grew up in East "SanJo," became passionate about correcting this flaw.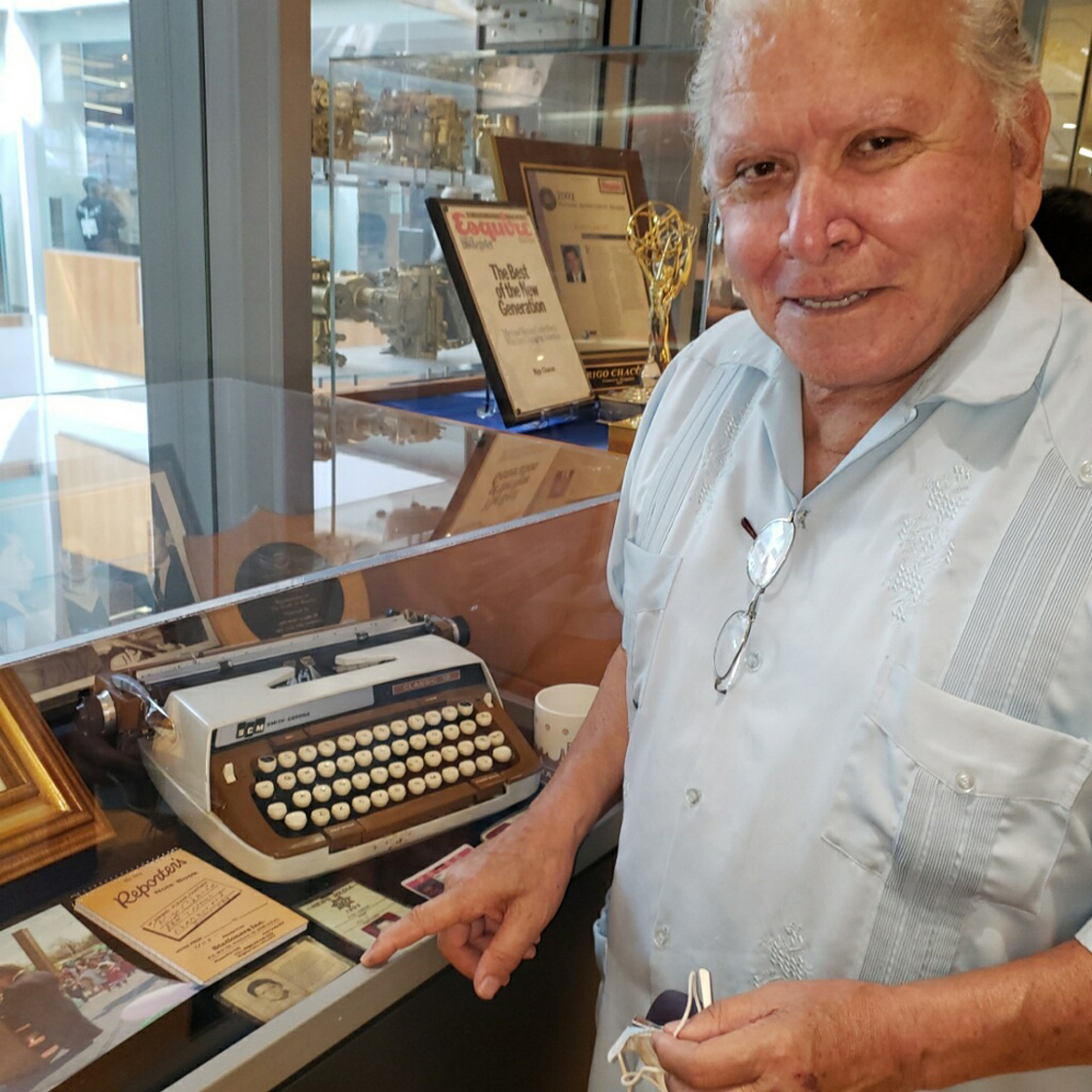 Not only were they able to gather thousands of items from residents and community activists, but also historic items from many East Side notables such as Jim Plunket: 49er and Raiders quarterback, first Latino Heisman Award winner and the only Latino to be named a Super Bowl MVP; Rigo Chacón: the first TV reporter of Mexican decent in U.S. history to win an Emmy and who founded the "Abrazos and Books" scholarship program; and Blanca Alvarado: the first Latina elected to San Jose City Council and the Santa Clara County Boards of Supervisors.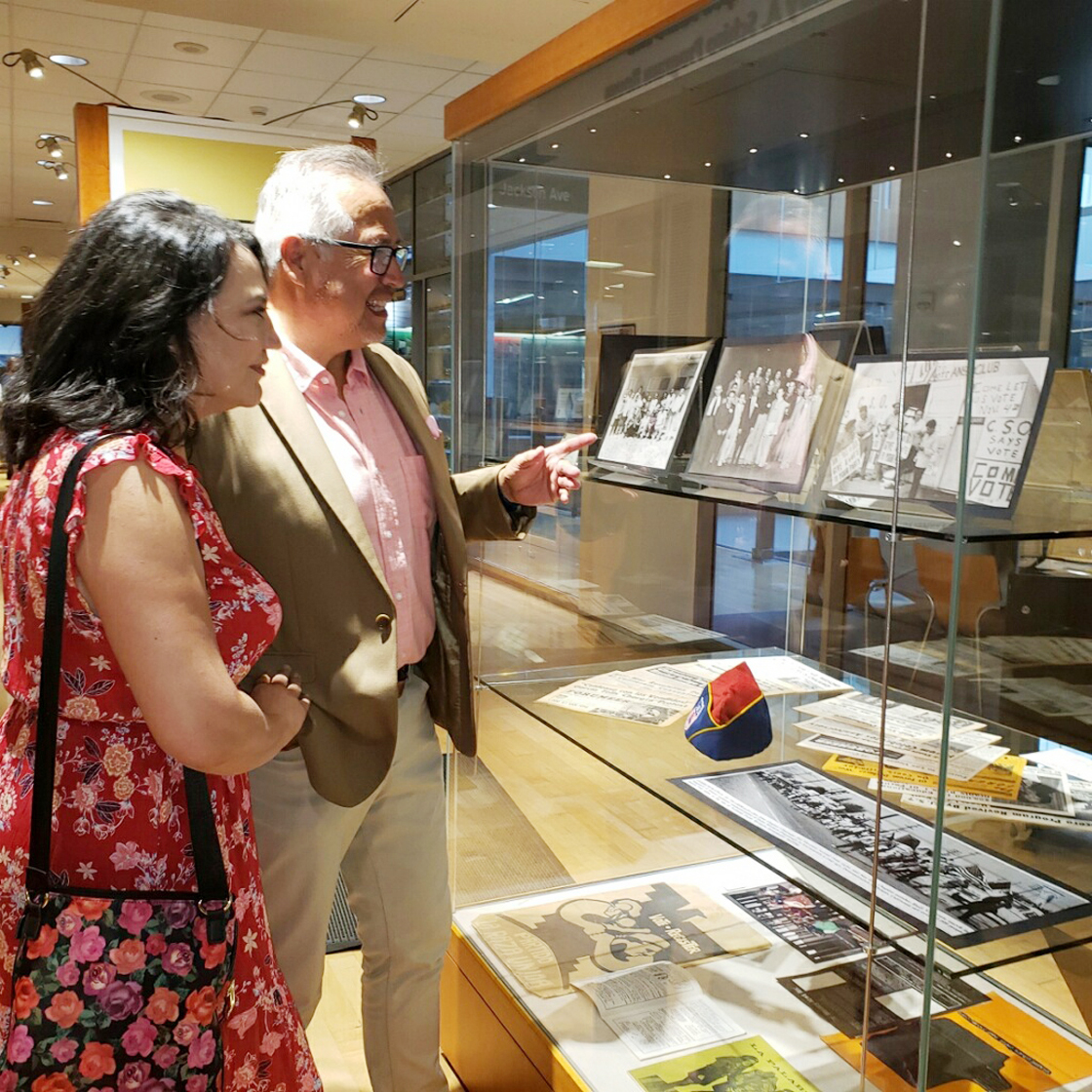 This avalanche of new donations will eventually be digitized for research and the enjoyment of people around the world. The heritage of the City of San José is now a bit more complete. People can soon view the recording of the opening program speeches at https://sjpl.org/eastside dreams and find who to contact to make an archival contribution.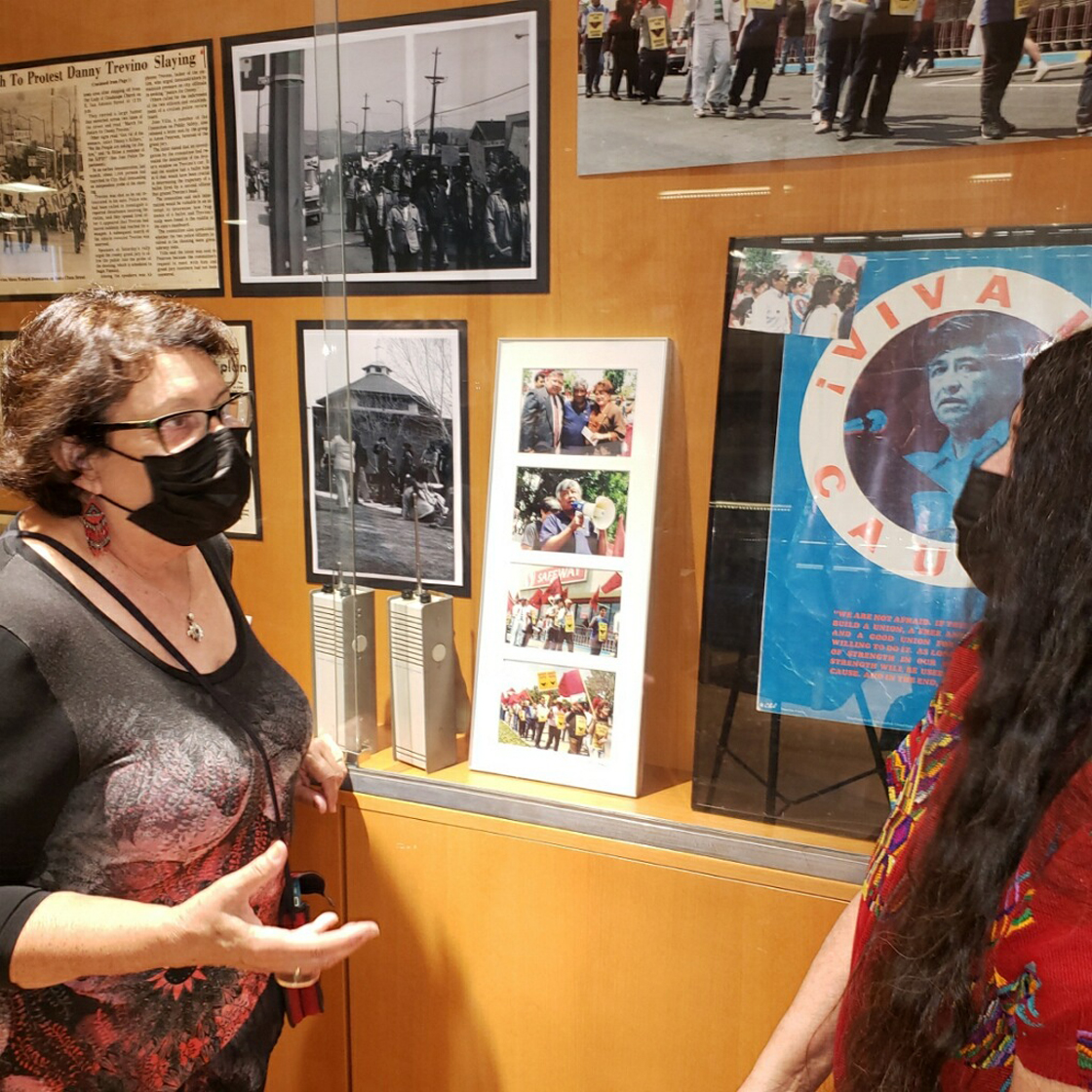 Two free events will be offered before the collection closes. "East Side Stories: Community Members & Activists" will be held on Saturday, August 13, at 1:00 p.m. and "The East Side's Impact in San Jose's Impact in San José: A Conversation with Scholars" will be held on Saturday, September 3, at 1:00 p.m.
More information and a list of speakers can be found at https://library.sjsu.edu/eastsidedreams