at Los Angeles City College on August 19 and 20
Los Angeles, Aug 11, 2022 .– The long-awaited in-person International Latino Book Award Ceremony will again be hosted by Los Angeles City College on August 19 and 20. 2022. This year's event celebrates books in Spanish, Portuguese, and English by authors from across the United States and Puerto Rico, and 21 other countries. The 249 finalists reflect the strength and talent of the fastest-growing demographic in the United States.
For over two decades, the International Latino Book Awards has honored 3,470 authors and publishers for their works by and about Latinos. With a record number of submissions this year, 217 judges were needed to evaluate the works in 108 categories. Judges included librarians, educators, media professionals, leaders of national organizations, Pulitzer Prize winners, and elected officials.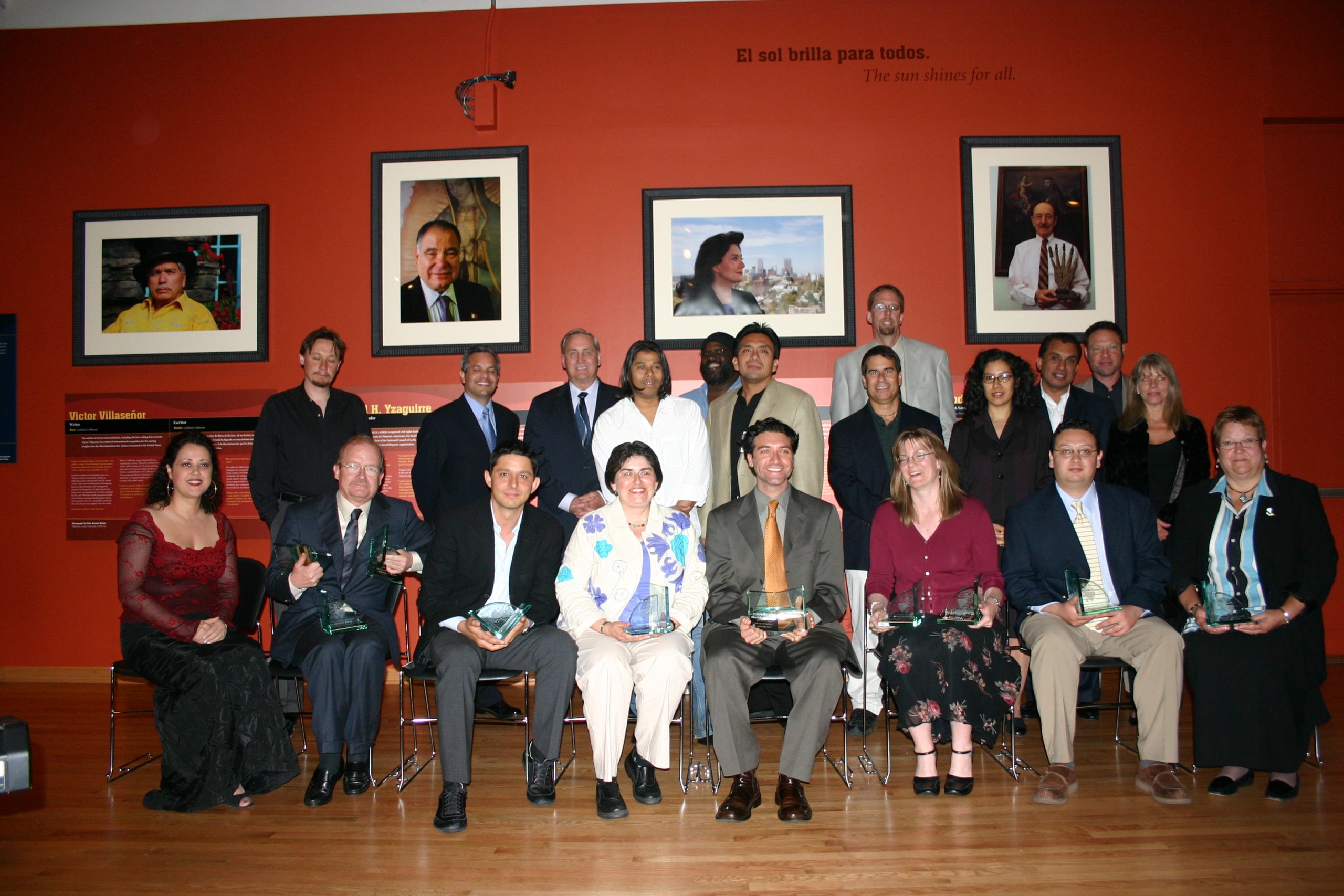 Gold, Silver, and Bronze-place winners in poetry, fiction, young adult, nonfiction, and more categories will be announced in four separate ceremonies over the two-day event. Plus, several books will receive an Honorable Mention. The Awards can be viewed here: https://www.latinobookawards.org
Presenters include legends from prominent organizations, universities, and publishing houses within the Latino community, such as Dolores Huerta, the cofounder of the UFW; Juan Felipe Herrera, the first U.S. Latino Poet Laureate; Ignacio Gomez, the artist who created the Zoot Suit image; Marcela Celorio, the Mexican Consul General; Angela Bole, Executive Director of the IBPA; Francisco Rodriguez, LACCD Chancellor; Jan Corea, the executive director of CABE; Carlos Gardés, from the Brazilian Consulate; Iván Adaime, the publisher of La Opinión and Impremedia; and the award-winning author Alma Flor Ada.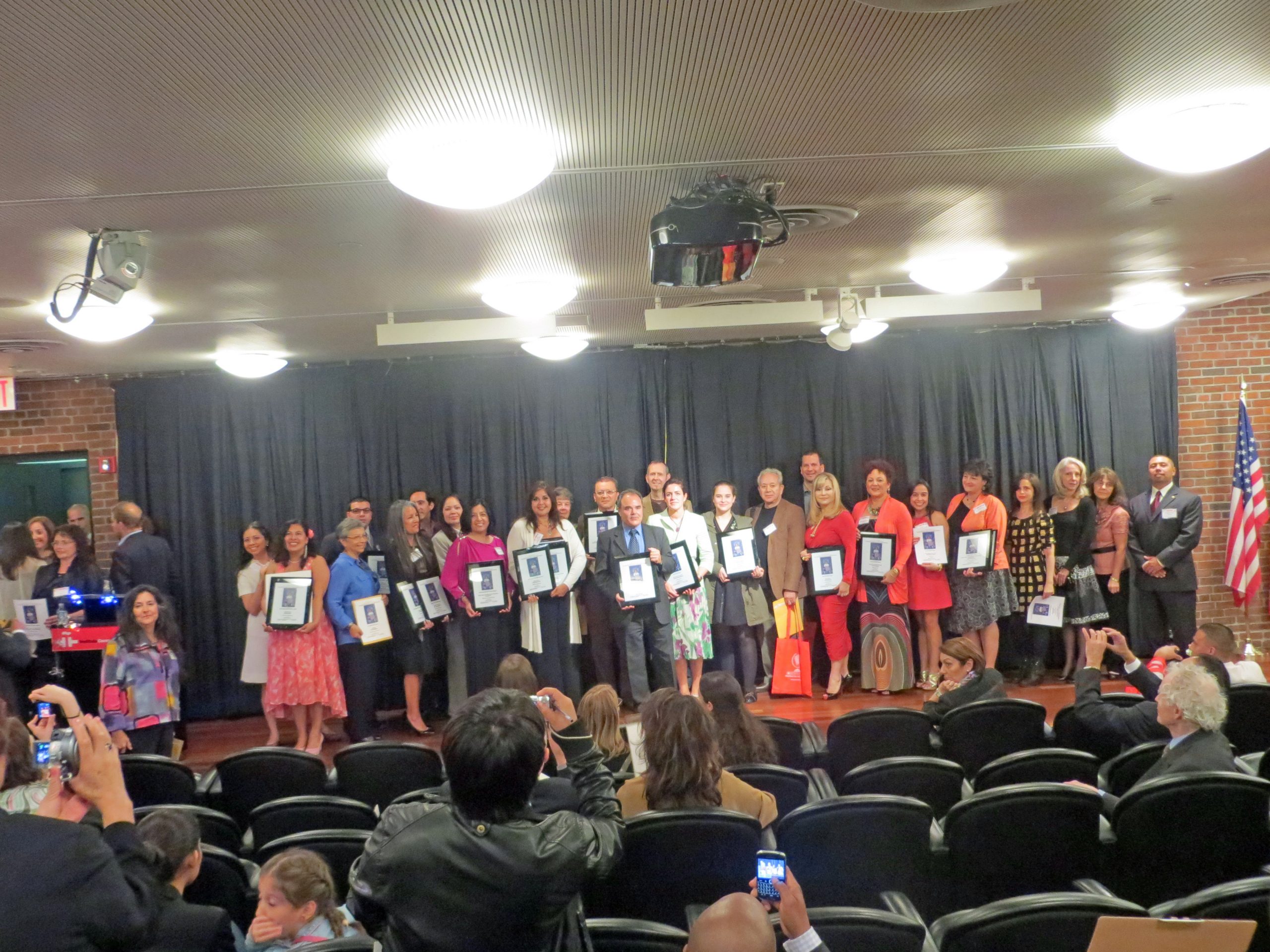 Cesar Caballero will be presented with a Lifetime Achievement Award for his passion in providing library products and services to students, faculty, and staff. Also, the actor Pepe Serna will screen his film, Life is Art, on Saturday at 2:30 p.m.
Partners for the Awards Ceremony are GrupoMex, the Amazon Literary Partnership, Los Angeles City College, Los Angeles Community College District, Andres Tobar, Route 78 Rotary, California Water Conservation, MiraCosta College, Macmillan, Cal State University San Bernardino, the Independent Book Publishers Association, Publishers Weekly en español,
Latino 247 Media Group, and UNIDOS US.
The International Society of Latino Authors (ISLA) Latino Publishing University Making its debut this year is the Latino Publishing University, with two free workshops for all ceremony attendees—Finding a Quality Translator and Metadata for Latino-themed Books. Later, over the next six months different workshops will be offered virtually. The workshops cover hot topics for authors and small publishers, such as How to Get an Agent,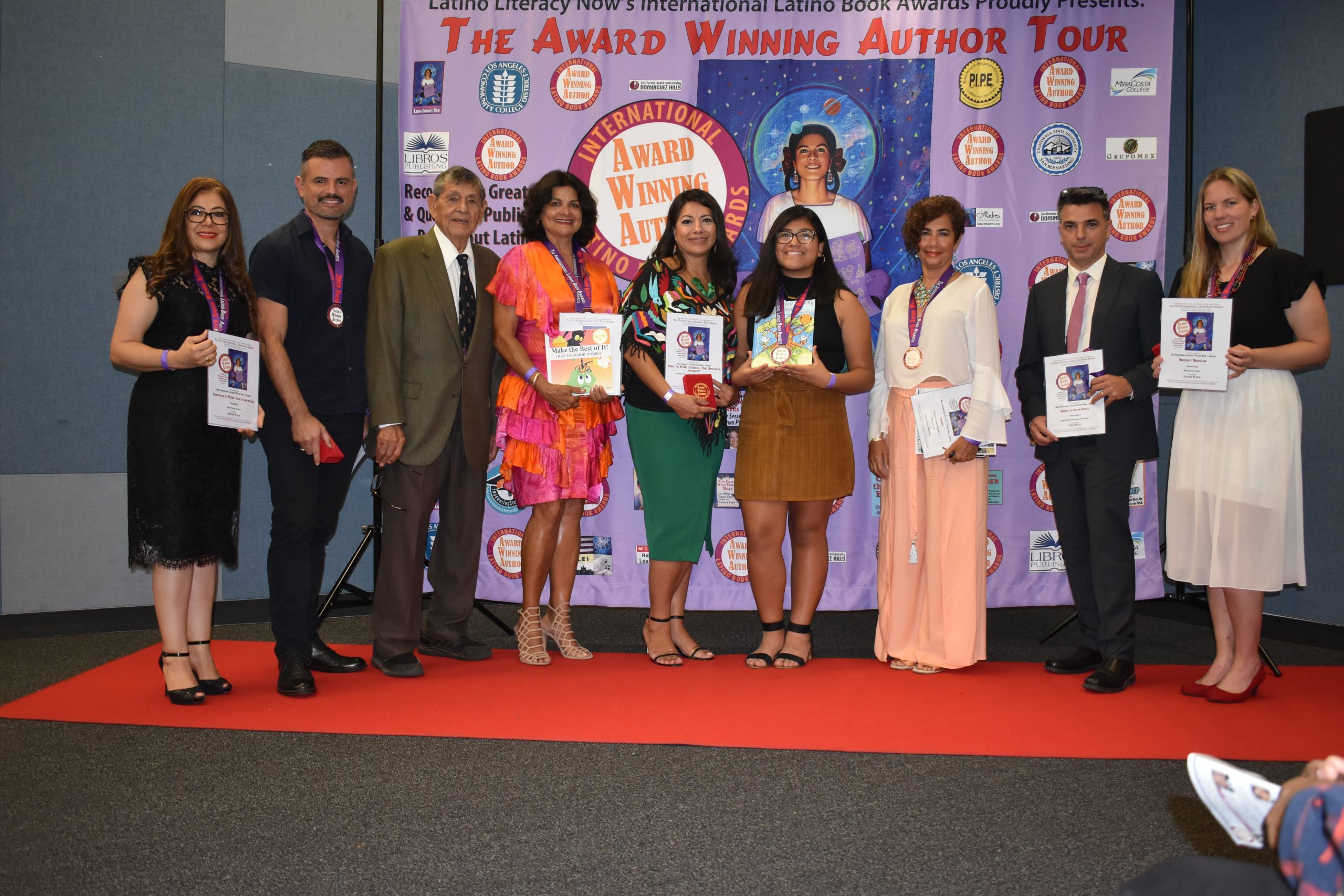 Finding an Illustrator, Book Design, and Marketing, among others. Authors can learn about important publishing tips, boost their chances for success, and network with others in the field.
The International Latino Book Awards are produced by Empowering Latino Futures (ELF), a 501(c3) nonprofit cofounded by Edward James Olmos and Kirk Whisler in 1997, with the goal to provide Latinos more access to resources to help improve their futures and to help mainstream America view the Latino community in a more accurate, less stereotypical way.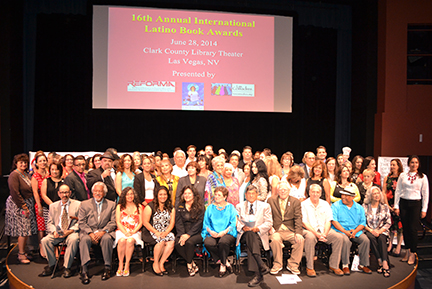 ELF's programs so far include hosting 69 Latino Book & Family Festivals, with a combined attendance of over 900,000; publishing 182,000 copies of the National Latino & American Indian Scholarship Directory; distributing 165,000 free books to underserved youth in North County San Diego; and honoring 155 books in the Latino Books into Movies Awards; and publishing the North County Informador.
The event will be held at Los Angeles City College, 855 N. Vermont Ave., Los Angeles, CA, 90029. See here for tickets: https://www.latinobookawards.org/ceremony-and-lpu Free parking available in Lot 4: https://www.lacitycollege.edu/About/Maps-Parking/Campus-Map