U.S. News & World Report honors hospital with highest award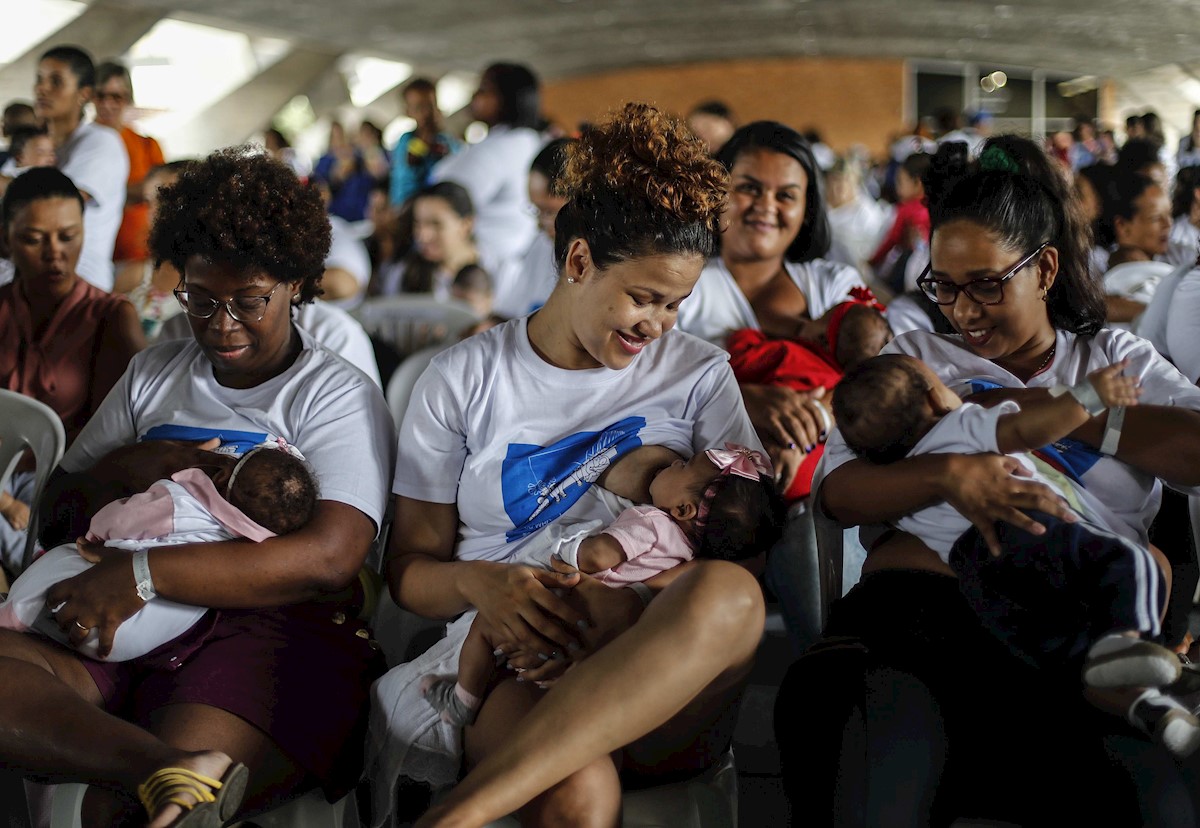 Santa Clara County, Calif. 6 dic. 2022– Santa Clara Valley Medical Center has been recognized as a 2022-2023 High Performing Hospital for Maternity Care (Uncomplicated Pregnancy). This is the highest award a hospital can earn in U.S. News' Best Hospitals for Maternity Care. The annual evaluation is designed to assist expectant parents and their doctors in making informed decisions about where to receive maternity care.
U.S. News evaluated nearly 650 hospitals that provide high-quality labor & delivery services for uncomplicated pregnancies for its 2022-2023 Best Hospitals for Maternity Care. Fewer than half of all hospitals that offer maternity care and participated in the survey received a High Performing designation.
"Santa Clara County families have grown with us for decades. Our team works to create a comprehensive, award-winning Birth Center that exceeds the expectations of the people we serve," said Paul E. Lorenz, CEO of Santa Clara Valley Healthcare. "The experience gained over those years and the exceptional skills of a dedicated team of specialists has brought advanced treatment and care, and happy, healthy babies to thousands of families every year."
"I am very proud of our Center's achievements," commented Dr. James Byrne, Santa Clara Valley Medical Center's Chair of Obstetrics and Gynecology.  "This recognition shows our commitment to quality patient care, excellence and innovation. We are dedicated to supporting safe and healthy births for all parents and babies, even those with unexpected or severe health issues. We provide great care for all babies and their birth parents, as reflected by this award." This year, over 3,000 babies will be born at Santa Clara Valley Medical Center, one of Santa Clara Valley Healthcare's three public hospitals.
In November 2022, Santa Clara Valley Medical Center opened a new 27-room Family Baby Unit. The Unit features single patient rooms, an updated infant protection security system, a waiting area with activities for siblings, new infant cribs, and an updated fetal monitoring system.
"When expectant parents are considering their options for welcoming a baby to the world, the Best Hospitals for Maternity Care are designed to help them identify hospitals that excel in delivering babies for uncomplicated pregnancies," said Ben Harder, chief of health analysis and managing editor at U.S. News. "A hospital that has earned a High Performing designation may be a good option for parents, in consultation with their medical provider, to consider."
The U.S. News Best Hospitals for Maternity Care methodology is based entirely on objective measures of quality, such as C-section rates in lower-risk pregnancies, newborn complication rates, exclusive breast milk feeding rates, early elective delivery rates and vaginal birth after cesarean (VBAC) rates, among other measures.
For more information, visit Best Hospitals for Maternity Care and use #BestMaternityHospitals on Facebook and Twitter.